Tires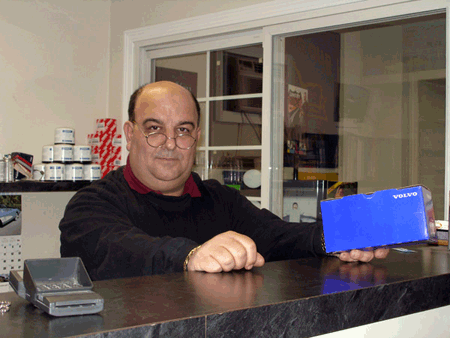 Car Tires

If you need car tires we can provide the perfect tires for your automobile. Don't bother going to the discount tire stores, we offer discount tires right here in Wilmington Massachusetts.

Truck Tires

If your truck needs new tires, we are happy to provide tire comparisons. We will even guarantee that your automobile or truck gets the right tires to meet your needs. We also provide truck tire repair and automobile tire repair.
Unique Auto Care, Inc. offers the following tires for your car or truck:




Call us today for your new car and truck tires - 978-657-5300!